Fresh, local & healthy meals delivered to your door.
Select how you want to order

Choose your own meals
Select your own list of meals

Pre-selected meal plans
Predefined list of meals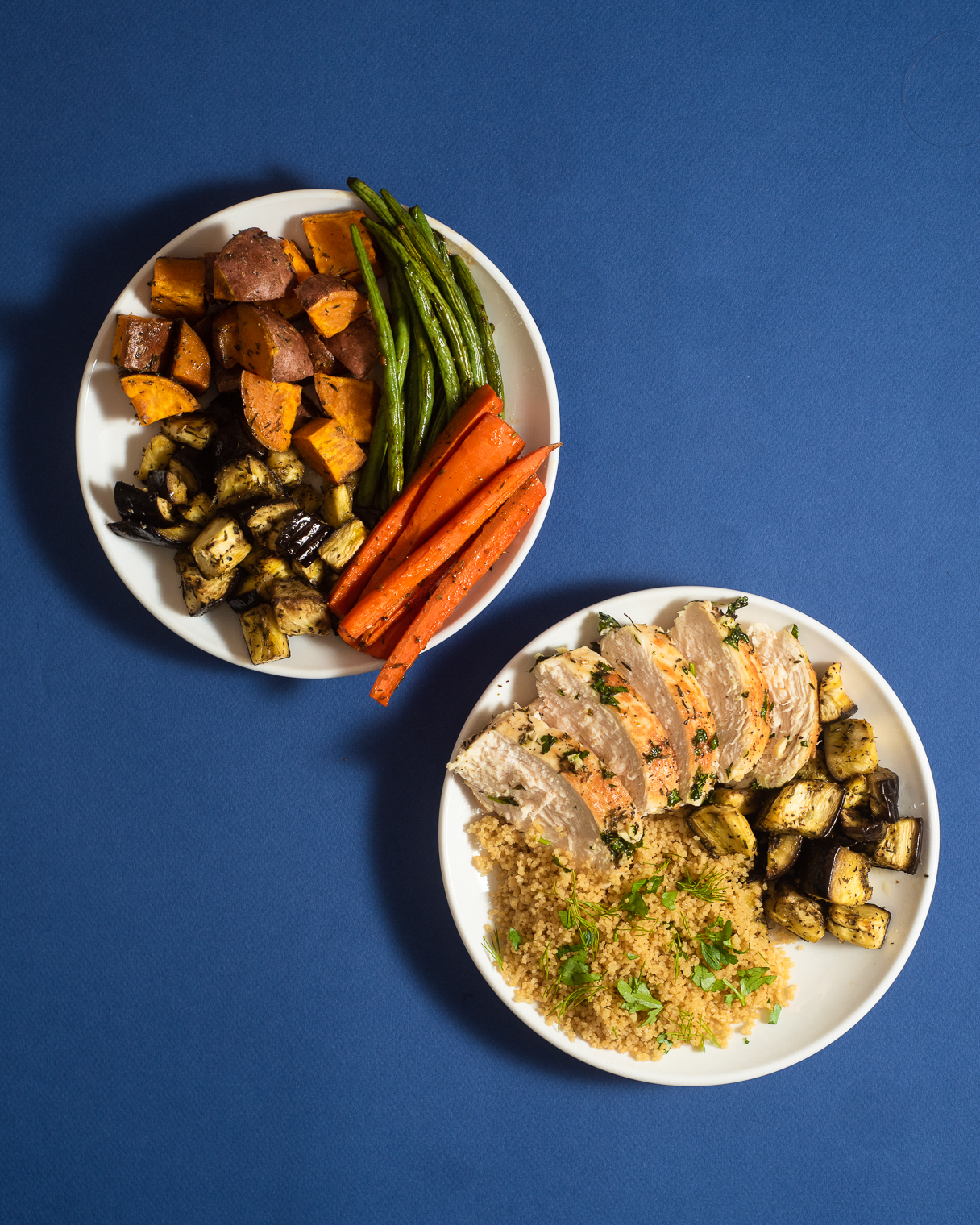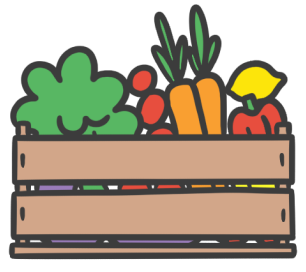 SEASONAL INGREDIENTS
Our menus are developed from seasonal ingredients and our recipes are constantly evolving—giving you variety and options in your meal plan.
SOMETHING FOR EVERYONE
We offer options to fit your needs—Paleo, Gluten-Free, 1200 Calorie, High Protein Diet, Vegan/Vegetarian, Keto, breakfast, snacks and more.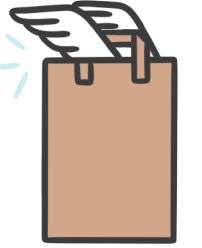 FREE DELIVERY
Each of our weekly plans come with complimentary delivery or pickup inside the Atlanta Perimeter.
How It Works
Choose number of people/meals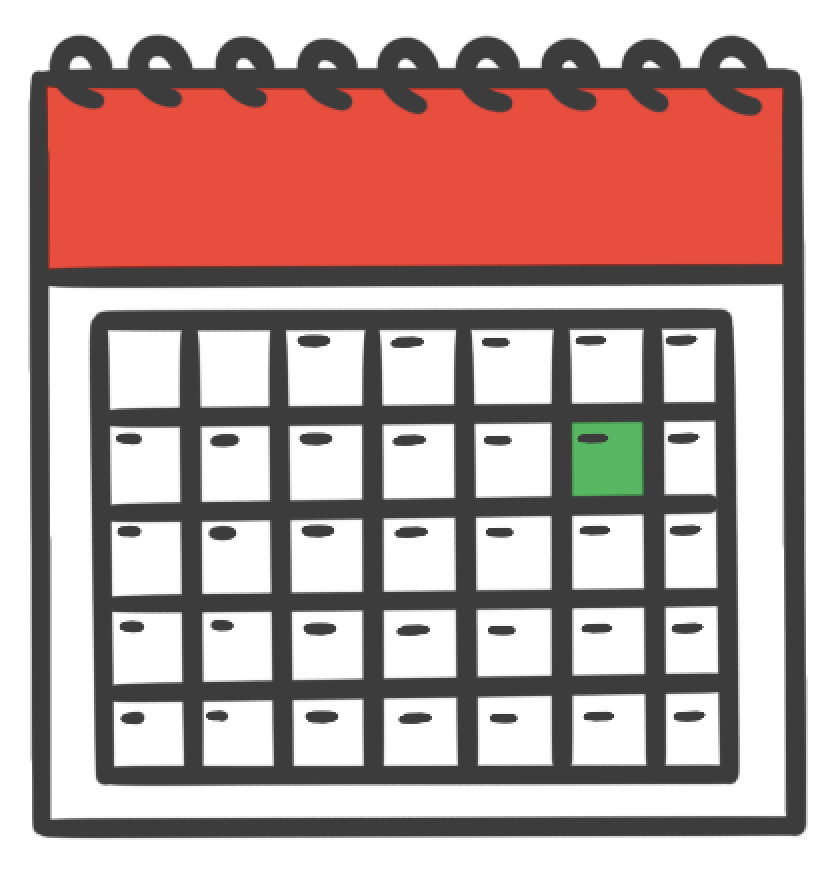 Select entrees & side options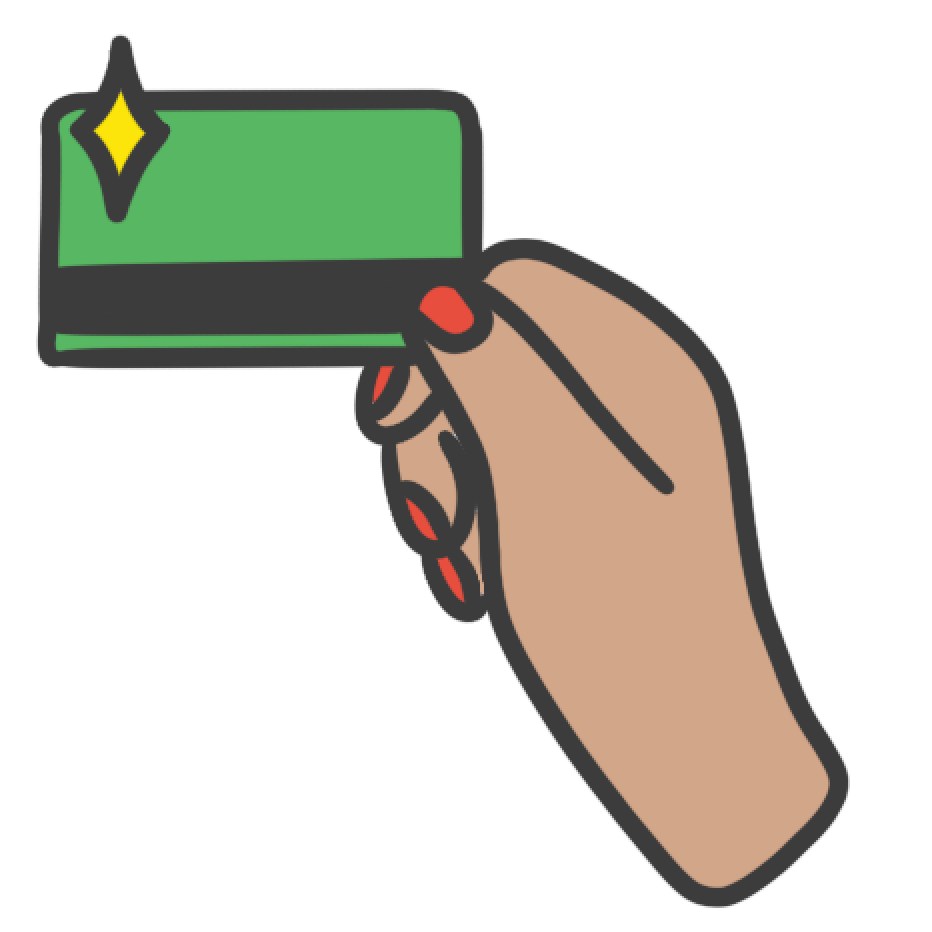 Make your secure payment
Receive free delivery
Heat & enjoy at your convenience
Sign Up For Updates, Events & Recipes!